Paradise
From Multiverses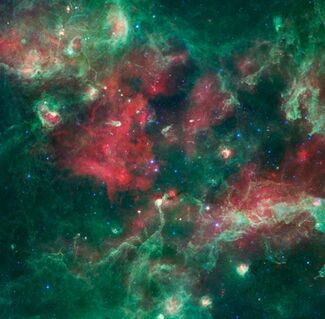 Paradise is a universe within the Obeidon multiverse.
Structure
Paradise is a very large universe. Even for the most advanced class XII races, it takes much effort to travel through this universe. Because many of the native races had already exited Paradise at the time of contact, most races from other universes such as Emenata, Xion, and Empyrean have only penetrated the edge of the universe, if at all. Its exact age is not known, but because of its size it is estimated to be very old indeed.
Planet and star distribution is relatively normal, although there is a planet believed to exist in the very center of Paradise. How this is possible is not known.
Regions
Jaya, home planet of the Gonyords.
Inhabitants
The Gonyords originated in Paradise. Other notable inhabitants include:
History